We are Royals – The Queen Angelfish
When you visit us here at the GCA, you are among royals. The Queen angelfish rules the tanks of the aquarium with her bright blue crown. This lady gets her
royal title from the majestic blue marking atop her head. We think she's pretty fabulous.
When you visit the aquarium you can find our royal friend in the Coastal Exhibit next to the stingrays. She swims among other angelfish and various
varieties of saltwater fish.
Now for some fun fish facts about our fabulous friend:
Habitat:
Queen angelfish live in the warm waters of the Caribbean and western Atlantic Ocean amongst coral reefs. They are normally found in pairs or alone and are
known to be fairly shy fish.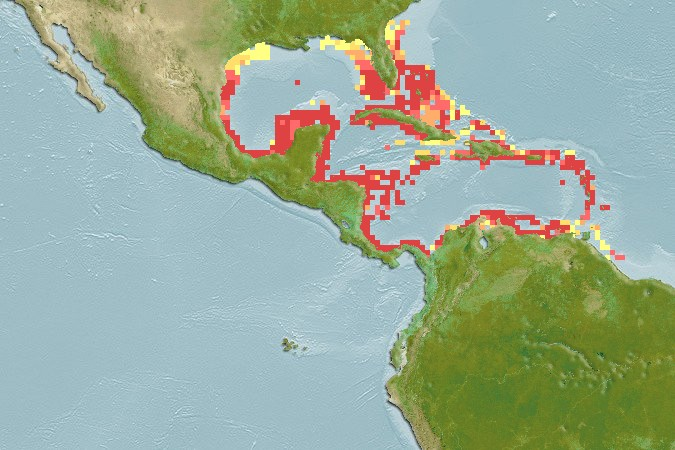 Predators and Prey:
The Queen angelfish is an omnivore and feeds mostly on sponges and algae. It is also known to eat sea fans, soft coral and even the occasional jellyfish.
Young angelfish set up "cleaning stations" in tall sea grass to clean the parasites off larger fish. Predators of the Queen Angelfish are unknown but they
are commonly harvested for aquariums.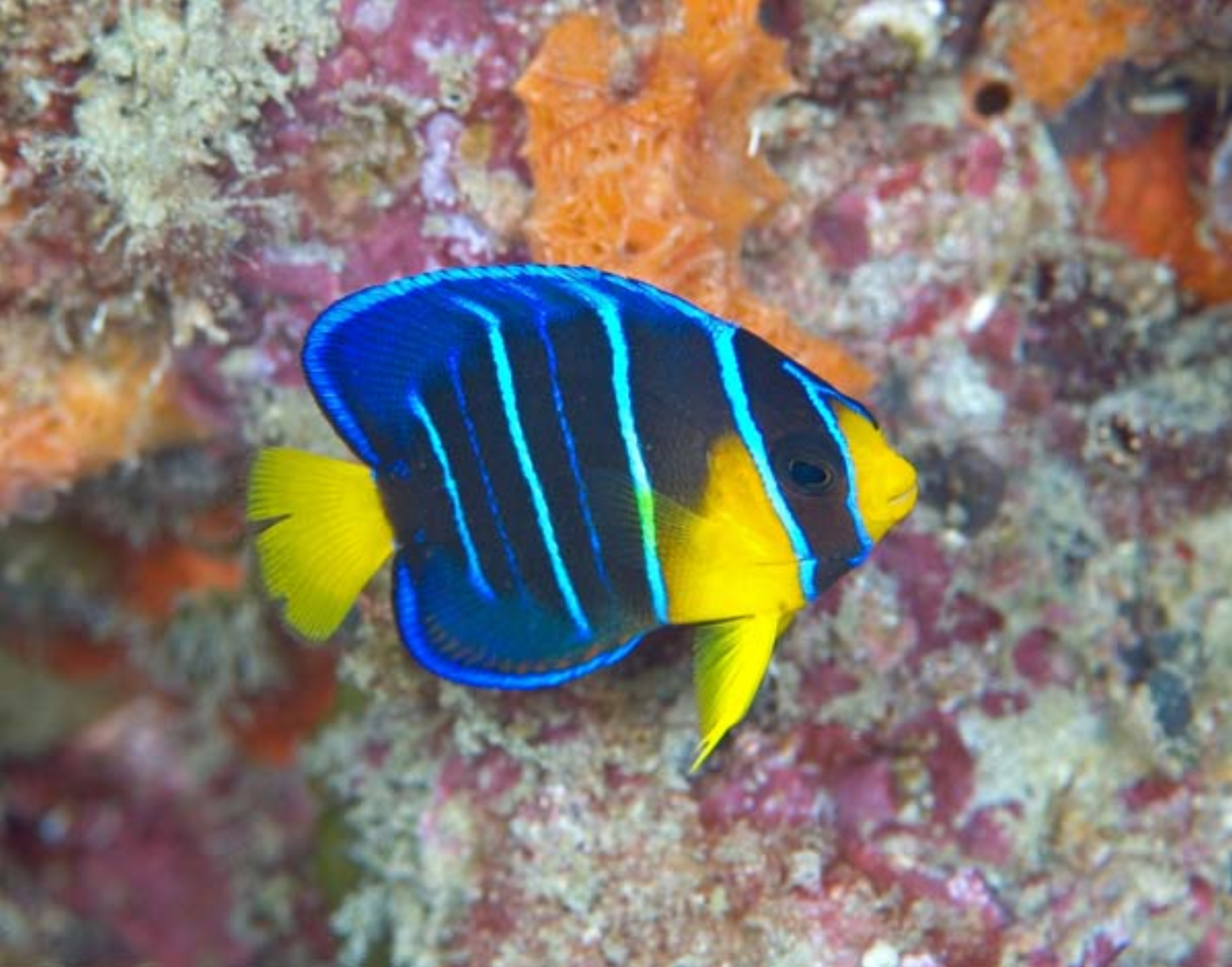 Bonus Fact:
When a Queen angel and a Bermuda blue angelfish mate, they create a natural hybrid angelfish. Natural hybrids are rare among angelfish and equally as
beautiful.
Now that you know a little about the Queen of the Aquarium, stop by and see her! You can find her among the coral reefs in the Coastal Exhibit 7 days a
week from 10 am – 5 pm. Follow us on Instagram and Twitter for
pictures of our underwater buds and updates on events.