Visit
Welcome to the Aquarium
The Greater Cleveland Aquarium is filled with intriguing aquatic life from the Great Lakes and colorful sea creatures from around the globe.
From moon jellyfish to a Giant Pacific Octopus, you'll discover more than 1,400 animals representing 250 species. Over the course of about 90 minutes you'll explore 50 exhibits—many with 360-degree views—ranging from rescued African Spurred Tortoises to an 11,000-gallon touch pool inhabited by Cownose, Southern and Atlantic stingrays. A 175-foot SeaTube takes you to the ocean floor where you can watch barracuda, stingrays, grouper, angelfish and three species of shark swim right overhead.
Nestled in a historic powerhouse on the west bank of the Cuyahoga River, the building's reimagined coal chutes and exposed brick walls juxtapose Northeast Ohio industrial history with the Aquarium's conservation message, a subtle architectural nod to the ways humanity and nature can thrive to together.
Although we love a good selfie in the shark exhibit, we encourage guests to unplug and reconnect with the marine world and each other. Interactive opportunities abound and knowledgeable guest associates are stationed at every turn, answering questions your smartphone cannot, like "How old is that frog?" or "Don't you think that fish looks a lot like my grandpa?" So, whether it's going nose-to-nose with a blue tongued skink, getting a ticklish mini-manicure from a cleaner shrimp or talking to a SCUBA diver about the massive green moray eel that just whooshed by her in our 230,000-gallon shark exhibit, we invite you to spend some quality time with us because nature is a curious thing.
TICKETS:
General admission tickets can be purchased online, in-person at our front Ticket Counter or over the phone by calling 216.862.8803. These tickets are good for 1 visit and valid for 2 full years. Refunds are not available. If you decide to become a
Greater Cleveland Aquarium Passholder
however, ask the front Ticket Counter how you can apply that day's admission toward a one-year pass.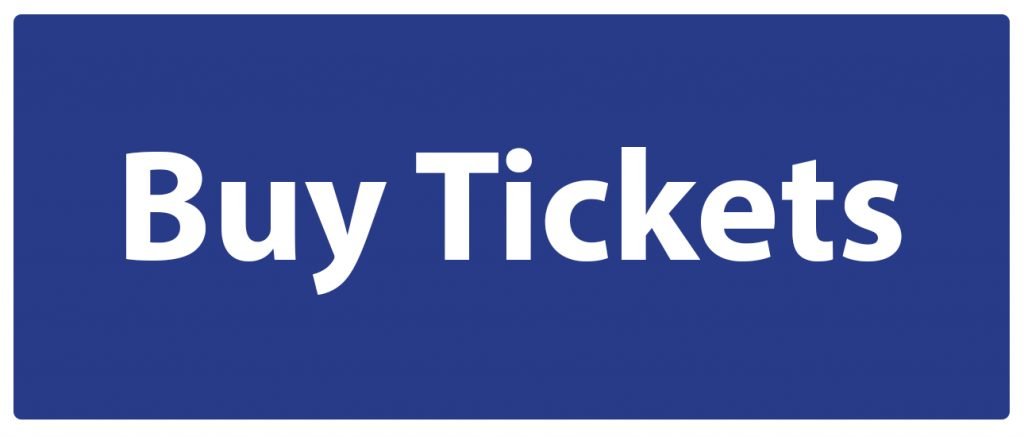 General Admission Pricing:
• ADULT (13+): $19.95
• CHILD (2-12): $13.95
• TODDLERS under 2 and guests age 100 and better are admitted free of charge
Everyday Discounts:
These rates are only available in-person only at our front Ticket Counter.
• ADULT with military* or first responder** ID (13+): $17.95
• CHILD accompanying adult with military* or first responder** ID (2-12): $11.95
• SENIOR (60+): $17.95*
*Military rates apply to active duty military or retired military with official military ID and their immediate family. They are not available online or over the phone and cannot be combined with any other offer.

**First Responder rates apply to the following positions and their immediate family: police officer, sheriff/sheriff's deputy, correctional officer, state trooper, federal law enforcement officer, career firefighter, volunteer firefighter, EMT, & paramedic. They are not available online or over the phone and cannot be combined with any other offer.
HOURS:
We're open 363 days a year!
Monday – Sunday, 10am – 5pm (last ticket sold at 4pm)
Plan approximately 90 minutes for your visit.
Blackout Dates: Closed Thanksgiving & Christmas Days. (Close on Christmas Eve at 2pm.)
Additional Information
• Strollers are permitted.
• The Aquarium is wheelchair and stroller accessible.
OUR MISSION:
We energize curiosity by passionately educating guests about aquatic life and conservation in a family-friendly setting. Captivating exhibits rich with aquatic biodiversity, friendly personalities, familiar faces and a nationally recognized historical foundation help bring this mission to life.