Homeschool Programs
Homeschool Wednesday Programs 2018-2019
REGISTRATION NOW OPEN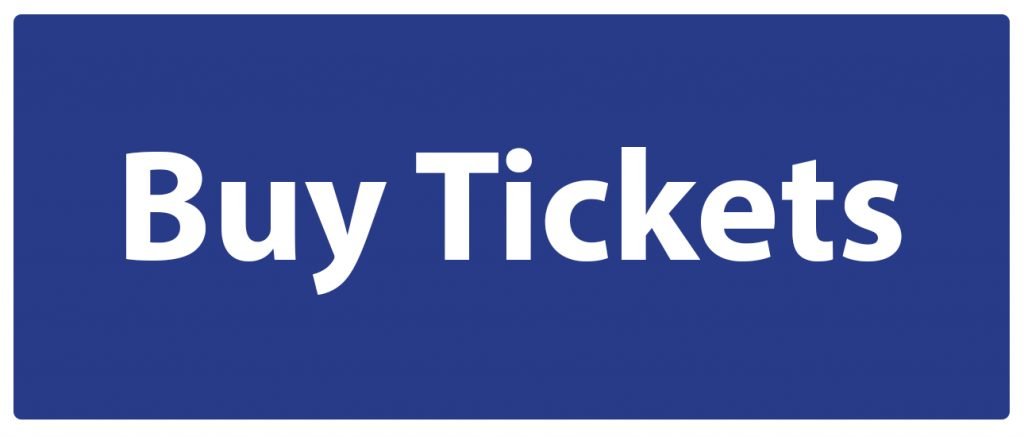 Each Homeschool Wednesday offers 2 simultaneous sessions:
10:00am to 12:00pm (grades K-3)
10:00am to 12:00pm (grades 4-8)
Both sessions focus on the same topic (listed below), and contain unique activities appropriate to each age category.
Adults are encouraged to participate in the program with their students.
Families are welcome to bring a packed lunch and eat in our group lunch area after the program.
Home school program covers admission for the entire day; please feel welcome to explore the aquarium on your own after the program.
Wednesday, November 28 | What's for Lunch?
Some animals are skilled at hunting. Some animals are skilled at hiding. Some animals are adept at both! Learn how sharks and eels manage to stay on top of the food chain and why they are important to keep the ecosystem in balance. Come see who is a carnivore, who is an omnivore, and learn what kind of foods we prepare to keep our animals happy and healthy.
Wednesday, December 19 | Sharks!
Sharks are essential part of our ocean ecosystems. They often have a negative reputation, because the interactions between sharks and people are exaggerated, and sensationalized. As a result, they've never needed the help of people more than now. Learn about these magnificent apex predators, why they are disappearing from our planet, the ripples that creates in their watery habitats, and how we can do our part to help sharks survive.
Wednesday, January 16 | Biomimicry
Nature is inspiring! Many innovations and engineering projects look to the natural world for solutions. Did you know that Velcro was modeled after the burrs of the burdock plant? Or the nose of the Japanese bullet train was designed to mimic the properties of a kingfisher beak? Learn how we can apply the principles of biomimicry to aquatic animals, and help us solve a problem using life from rivers, lakes, and oceans as our guide.
Wednesday, February 13 | Ecosystem Invaders
Goldfish, Round Goby, Lionfish, and Sea Lamprey galore!  Learn what makes invasive species so successful and why native species are struggling to survive. Discover how these animals affect the biodiversity of the habitats to which they are introduced. Create the ultimate invader with unique adaptations, and learn what humans can do to slow the spread of invasive species across the globe.
---
Homeschool Mondays – New this Year!
Homeschool Mondays run all day 10am to 5pm (last admission at 4pm).
Advanced registration required.
Includes:
Aquarium admission for the day
Themed scavenger hunts (K-3 version & 4-8 version)
Themed make-and-take educational craft
Themed 30-minute mini-programs led by Aquarium educators (10:30am, 11:30am, 1:30pm, 2:30pm)
Themed guided tours led by Aquarium staff (11:00, 1:00, 2:00, 3:00) (*first come, first served – sign-up sheet at check in)
Monday, November 26, 2018 | Endangered Species
Monday, March 11, 2019 | Sharks!
For questions please call us at (216) 862-8803 X 7715 or email education@greaterclevelandaquarium.com.
---
Pricing For All Homeschool Programs:
Student | $10.95
Student Passholder | $8.95
Adult | $14.95
Adult Passholder | $8.95
Child (age 2-4) | $8.95