Beware of bright and beautiful.
Poison dart frogs are some of the most toxic animals on the planet. Their vivid colors warn potential predators that they are poisonous to eat.
Always looks before leaping.
A silver arowana has keen eyesight and the ability to jump out of the water to catch insects and small birds.
No dentist needed.
A cavity-resistant enamel coating on shark teeth keeps them bacteria-free.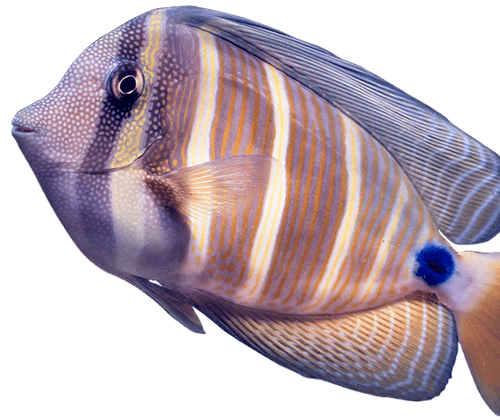 Adopt-A-Beach Cleanups
Jun 15, 2019
10am - 12pm

Visit Me in CLE Weekend
Jun 21, 2019 - Jun 23, 2019


#RiverReborn Family Celebration
Jun 22, 2019
12 - 5pm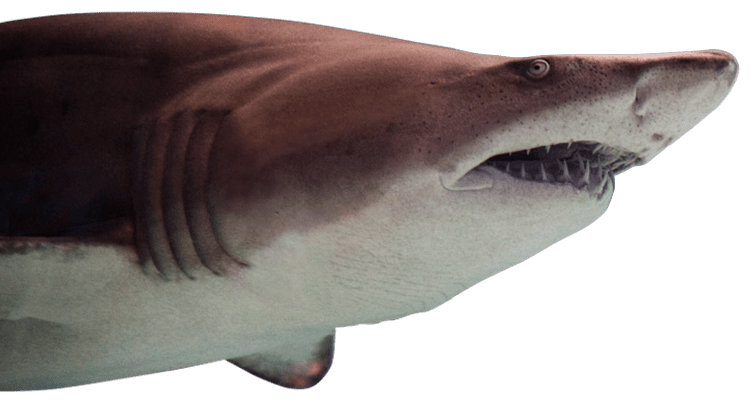 News Alerts
Center Street Bridge is closed for repair. Please call for alternate directions.
Talk to our divers while they're underwater, 2x daily
Feed a stingray @ 3pm