He's a member of the clean plate club.
A lionfish can consume up to 30x its own stomach volume.
No dentist needed.
A cavity-resistant enamel coating on shark teeth keeps them bacteria-free.
They'd win at hide-and-seek.
Leaf-like appendages help weedy seadragons blend in with seagrass.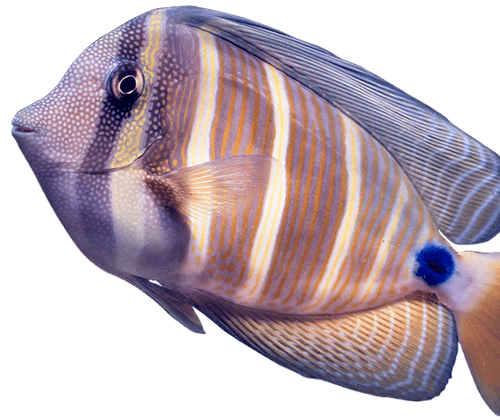 Seas'N of Play
Nov 23, 2018 - Jan 6, 2019


Seas'N of Play Sweepstakes
Nov 23, 2018 - Dec 20, 2018


Wrap Up Holiday Pass Deals
Nov 23, 2018 - Dec 24, 2018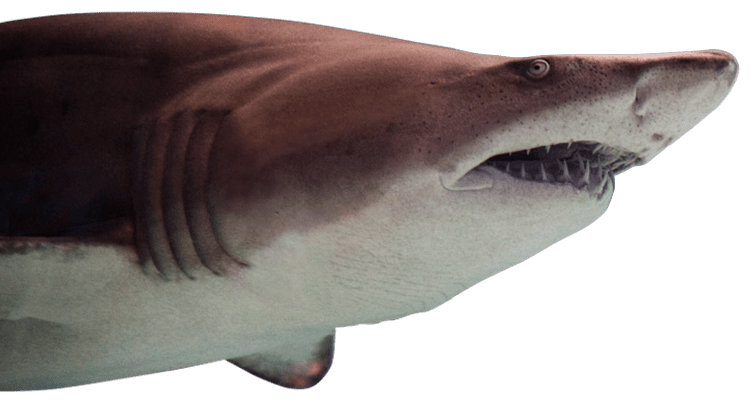 News Alerts
We are open from 10am – 5pm today.
Stingray feeding time today is at 3pm.
We are open 363 days a year!