He's a member of the clean plate club.
A lionfish can consume up to 30x its own stomach volume.
No dentist needed.
A cavity-resistant enamel coating on shark teeth keeps them bacteria-free.
They'd win at hide-and-seek.
Leaf-like appendages help weedy seadragons blend in with seagrass.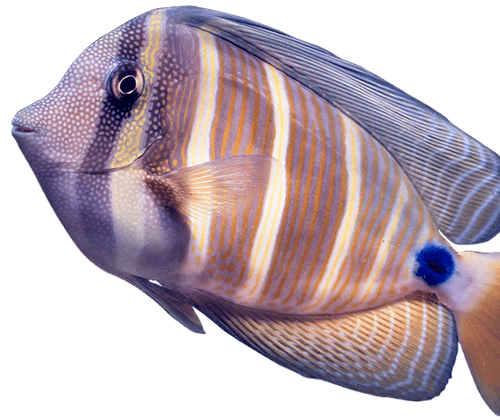 Stingray Art Event
Apr 14, 2019
10:30 - 11:30am

High School Career Day
Apr 19, 2019
9am - 4pm

Adult Swim: Wine, Beer & Spirits Tastings
May 17, 2019
7 - 10pm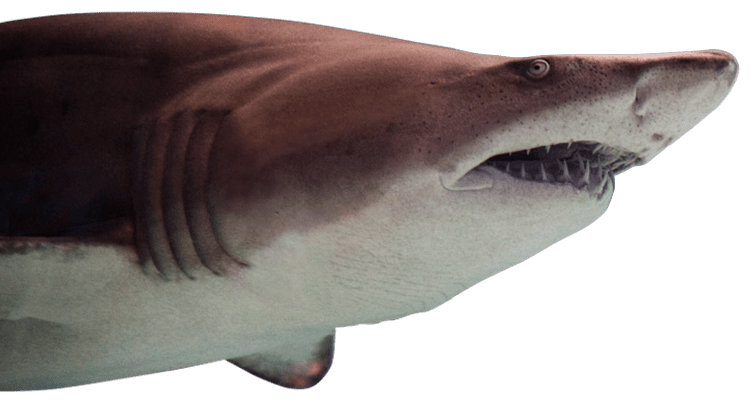 News Alerts
Have you seen the Argentine b&w tegu?
Feed the stingrays @ 3pm (limited availability)