Exploration Station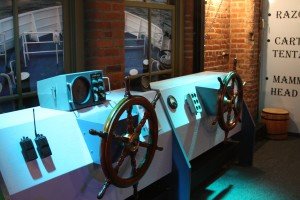 Our Exploration Station is designed and set up as a research vessel; it is located on the 2nd floor of the Powerhouse and is used for educational purposes. Here, kids are introduced to life on the sea. They can visit the Captain's quarters, act as a researcher, watch educational videos and partake in hands-on activities. Our Exploration Station also has its own touch tank, where guests can actually feel green sea anemone.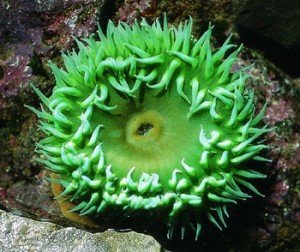 Make sure not to miss the sea apples, isopods and clownfish while you're visiting!
Animal Spotlight: Harlequin Tuskfish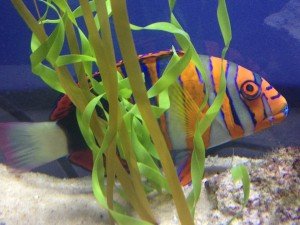 The Harlequin tuskfish, has a unique coloring pattern. They have four large, protruding teeth that they use grasp and tear into hard pray, such as crustaceans.