Recycled Runway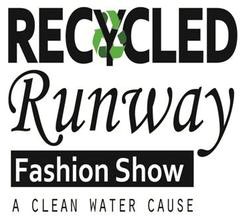 Now – August 20, 2017
A celebration of creativity and sustainability!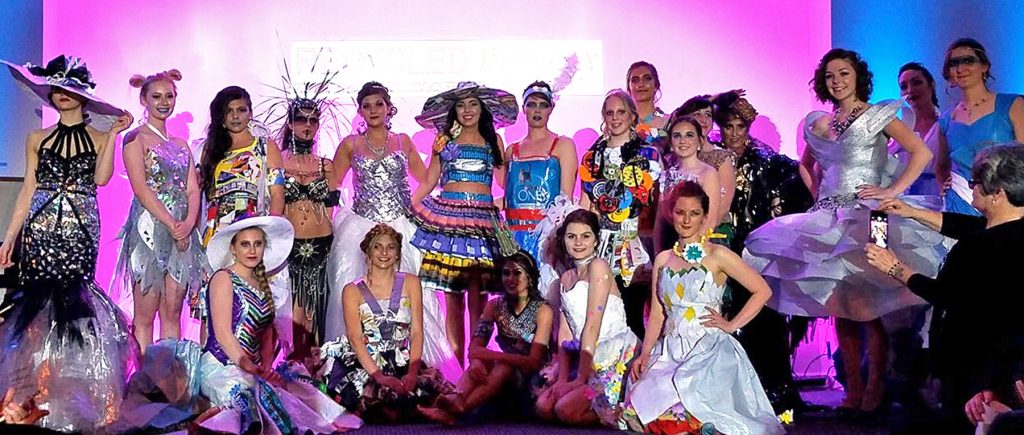 See seven gowns from six designers in our Exploration Station. They're not just any dresses—they were created from discarded materials and include tips on the recyclability of the Styrofoam plates, plastic forks, duct tape and trash bag that inspired them.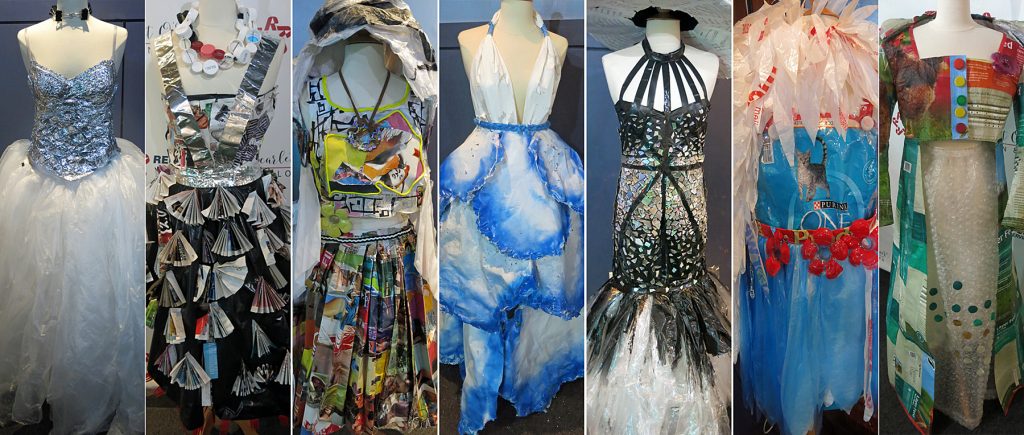 The fashion on display was created for Recycled Runway, an Erie Conservation District fundraiser that generated $10,000 for habitat improvements at Big Island Preserve. The vision for the area along Lake Erie's Sandusky Bay includes a shoreline nature trail and reforestation with native vegetation. The park is a favorite fishing spot, haven for birders and popular canoe launch.
Special thanks to the Chisholm Halle Costume Wing of the Western Reserve Historical Society for loaning us the dress forms.